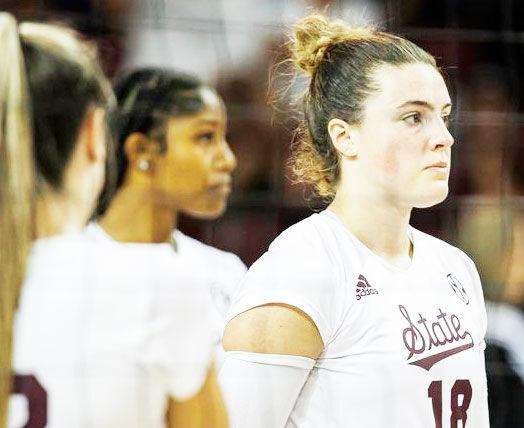 MSU has had three Southeastern Conference Players of the Week, five All-Tournament team selections, seven wins through non-conference play, six-straight victories and six sweeps in non conference.
The Bulldogs played in three tournaments and a two-match series in South Bend, Indiana, to get ready for SEC play and now it's here. MSU head coach Julie Darty Dennis will put her team on the home court at 7 p.m. tonight to face the Georgia Bulldogs. The battle of Bulldogs will be televised nationally by the SEC Network.
For more on this story, read our news edition from Wednesday, September 21 or click here to subscribe to our e-edition.